News
5 Reasons to Choose a Natural Stone Facade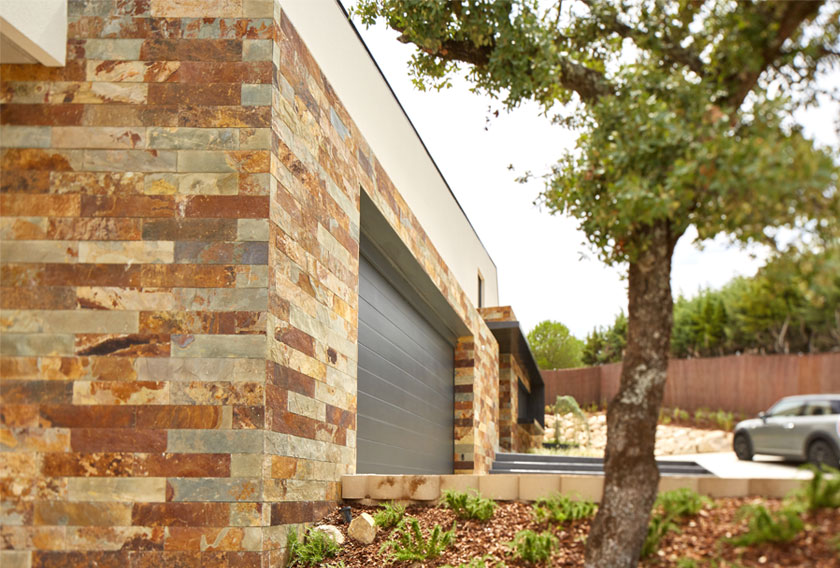 Knowing what material is the best for the facade of our house is important because, in the future, it will save us time and money on renovations and maintenance and will improve the efficiency of housing. A natural stone façade can help you achieve a solid and durable coating. We review 5 reasons that will lead you to choose a stone façade for your home!
1. RESISTANCE AND VERSATILITY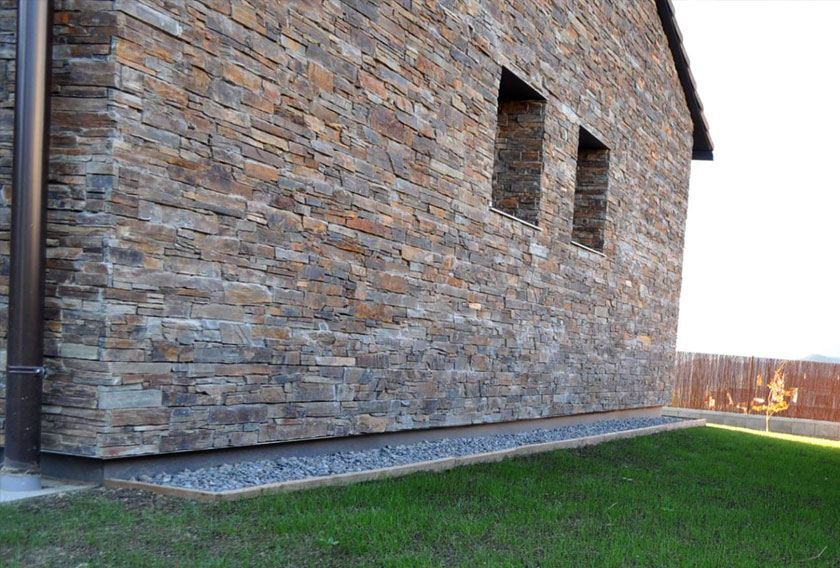 The resistance is the best known of natural stone quality. If what we want is a facade that remains unchanged over time, natural stone is our best ally. In recent years, the appearance of new tools and techniques to work the stone has favored the development of new building systems for facades . The durability and easy maintenance of this product guarantees that a facade of natural stone counts on an unbeatable cost-benefit ratio.
On the other hand, natural stone is a completely versatile material , which adapts to both contemporary architectural projects and more rustic and traditional constructions. The versatility of natural stone affects both styles and building systems. Traditional masonry techniques no longer need to be installed, but increasingly, the installation systems have become simpler thanks to the variety of formats available on the market.
2. AVAILABILITY AND VARIETY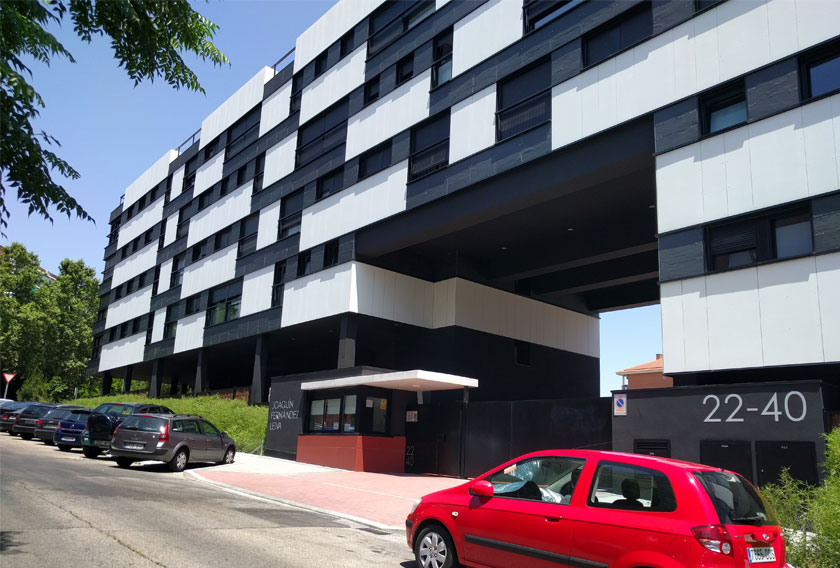 Natural stone is a product with a lot of tradition in our country. The architecture of our towns and cities, both on the coast and in the interior, is characterized by the construction of facades of natural stone , coming from local quarries. Stone is available in a multitude of varieties , from the most economical options to luxurious options. In the same way, the possibility of choosing between textures and colors in a wide range, from the lighter tones to the darker tones, is another point in favor of the natural stone.
3. INALTERABILITY TO CLIMATE CHANGE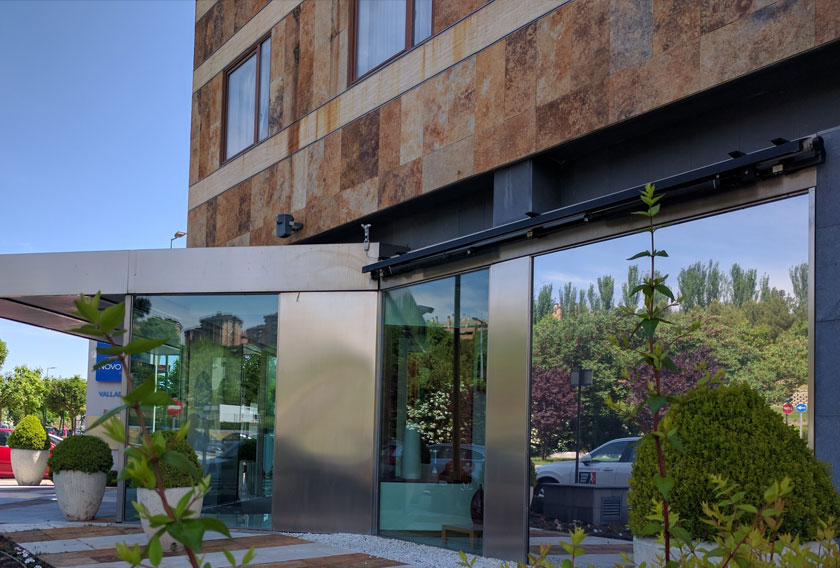 Sudden changes in temperature, sun exposure, contact with snow, heavy rains, frost or high winds are not a problem for natural stone facades . This construction material adapts perfectly to all types of weather. The stone resists unaltered extreme environmental conditions thanks to its natural properties.
In addition, droughts and fires are becoming more frequent, so it is important to remember that stone is a fire resistant material.
4. AESTHETIC ADAPTABILITY TO OTHER MATERIALS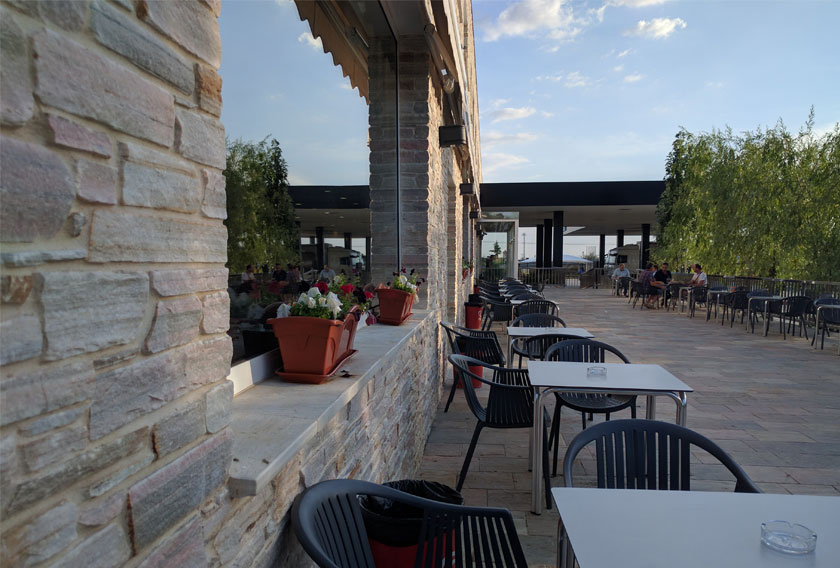 A natural stone façade lends itself to share prominence with other materials such as wood, aluminum or glass. One of the qualities of natural stone is its ability to accentuate the aesthetics of other materials, generating an aesthetic play enriching for the facades of natural stone .
5. UNLIMITED REUTILITY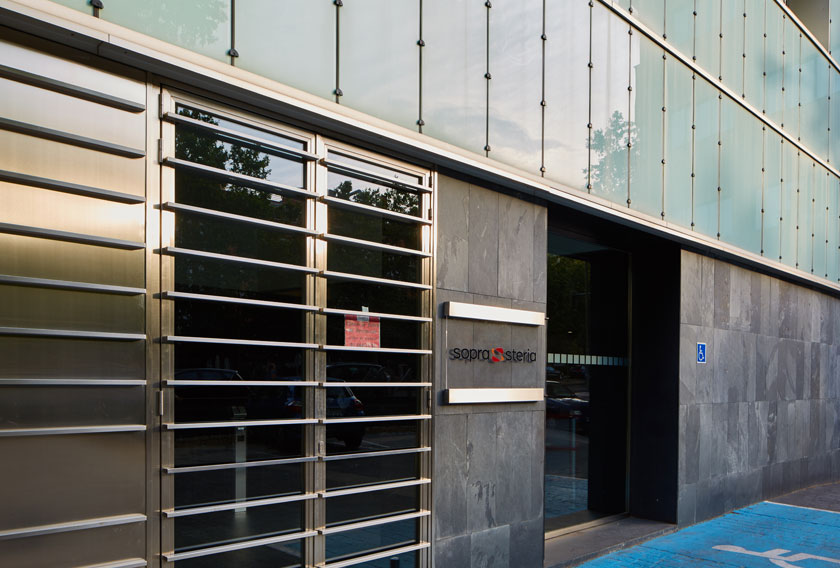 Natural stone is a reusable material . If we are used to a stone facade but there comes a time when we want to install it in another space of our house we just have to change its location. In this way, we will be using an unalterable and quality coating to renew the appearance of a living room or change the style of our kitchen.
It does not matter if what you prefer is your endurance or your elegance. Whatever the reason, we can be sure that a facade of natural stone will always be worth it.
More information on natural stone on the BeliSLATE website .
original: cupa stone website. www.cupastone.com

Contact Us
Contact: Hyman
Phone:
Tel: 86-792-8539789
E-mail: sales@belislate.com
Add: Stone Industrial Zone, Hualin Town, Xingzi County, Jiujiang City, Jiangxi, P.R China. 332000